Yoga San
Radio interview
Listen to the interview that was on the radio below.
Yoga-Sadhâna "Terre de ciel" method (Mira Bergeron et A Chevillat)
---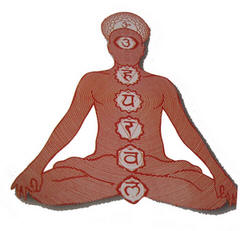 Use projective space in a totally individual and personalized way, life's path, in order to adapt every class of Vini Yoga to the consultant: postures, breathing, etc, ...
« VINI-YOGA » : personnalised yoga
The person before the technique
This word signifies an ancient traditional approach to yoga developed in the south of India around the 7th century.
It favors the individual by taking into account their aspirations, their possibilities, their health (physical and phychological), their culture, their available time.
Founded on the needs of the student and respecting their progression, this practice is focused on the idea of a gradual and personal approach, which allows them to attain goals that are clearly set at the beginning of each session.
The spirit of "Vini-Yoga" is to empower a person in their needs, their aspirations all while respecting their limits, their abilities and their age.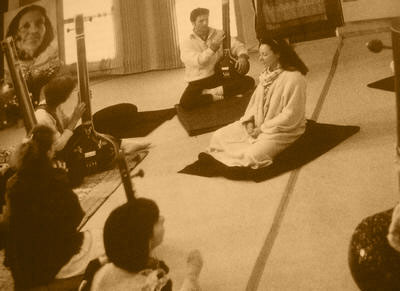 Stages:
SELF discovering classes
How to RE / SELF
Through adaptive approches such as: Yoga, Breathing and Relaxation.
2 hours a week; to begin, a one month minimum is suggested to begin perceiving the benefits.

$25 an hour or $160 for a full month (a $40 savings).
Intensive courses on demand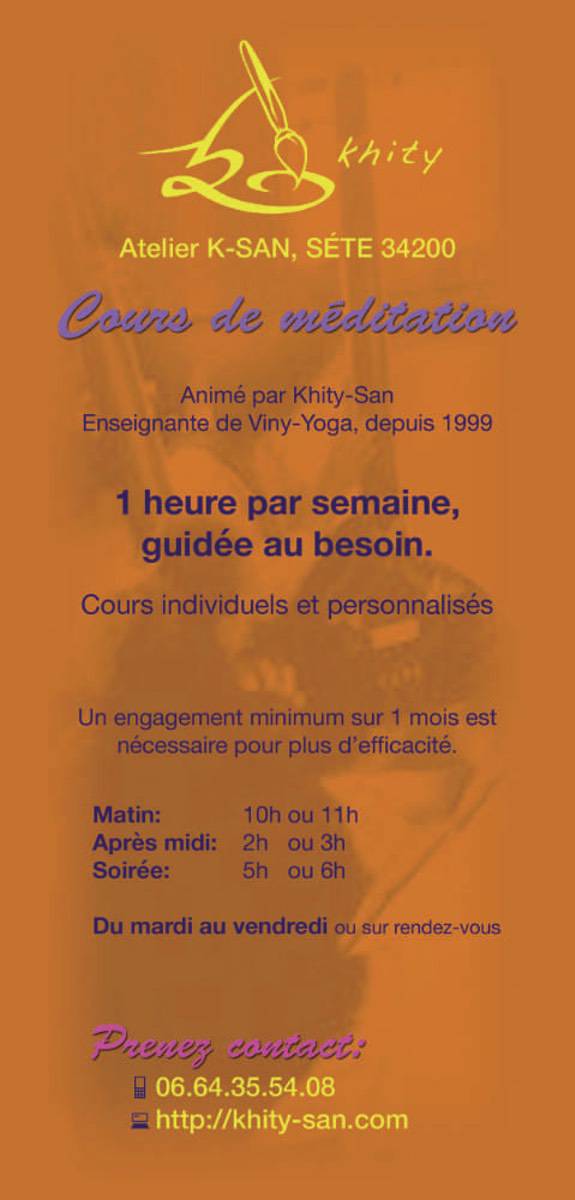 For each session:
1 hour, listening to your own breathing, your own body, your own spirit and your daily needs, accompanied by personalized practices, respectful and targeted towards your aspirations, your pace and your health.
1 hour of relaxation centered around a self-examination, creative visualizations, leading to a complete relaxation of body and spirit.
There are no reimbursement on paid courses.